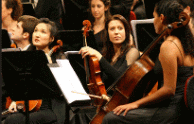 Assisi in the world" festival and
"Homage to Umbria" project

Assisi in the world" festival was born
in "Homage to Umbria" project and it
lives in it.It's dedicated to the children in
difficulty all over the world every year.

More details...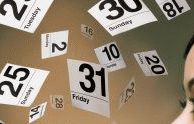 2020 Edition

The official beginning of edition 2021 of Homage to Umbria project will be with the Easter concert that Rai 1 will be transmitted from Orvieto Cathedral on the 2nd of april on Rai 1 after "Via Crucis" and on the 3rd of april on Rai 5 at 7,50 p.m. with Chorus and Orchestra of Maggio Musicale Fiorentino Theater conducted by Zubin Mehta .The soloists singers in "Incoronation Mess" by Wolfgang A.Mozart are:Eva Mei soprano, Valentino Buzza tenor, Francesca Cucuzza mezzosoprano, Emanuele Cordaro bass. Next to Easter concert of Rai 1 the project Homage to Umbria will start on 4th of july at St.Benedetto Square in Norcia with Uto Ughi and the Rome Fhilharmonics and after 18 concerts in the most beautiful sities in Umbria it will finish with the concert under the tree at St.Domenico Church in Gubbio with the Chamber Orchestra of Wiener Philharmoniker.

More details...